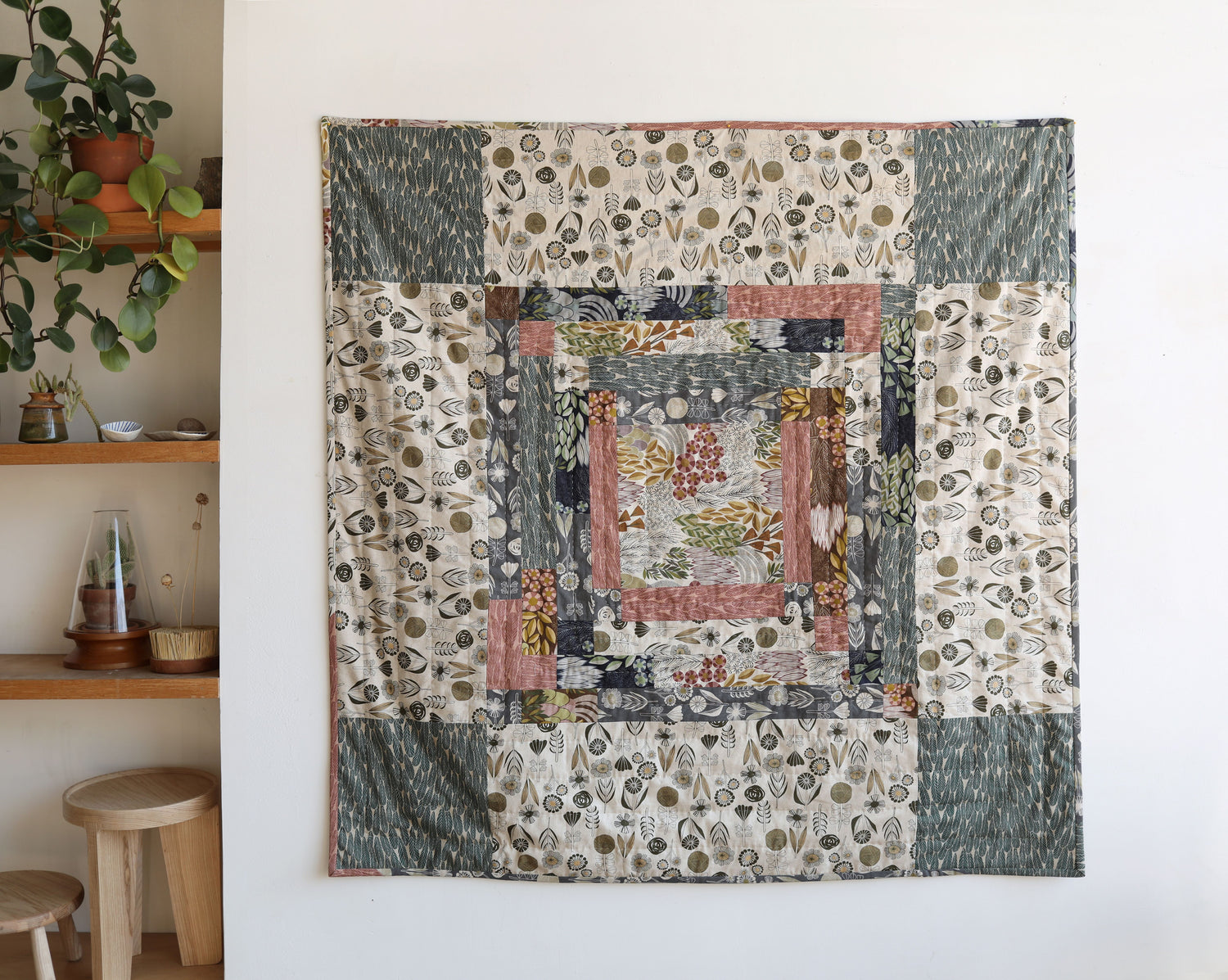 Introducing Bloom by Bookhou
Bloom by Bookhou is the debut collaboration between multi-disciplinary artist Arounna Khounnoraj and Japanese fabric manufacturer KOKKA. The collection features three prints inspired by the different elements of a garden, each printed on a gorgeous cotton-linen blend canvas.

Order for your shop by filling out the wholesale order form below.
Wholesale Order Form
Fabric Collection
Garden

Inspired by the modest beauty of a home garden.

More deails

Flower

Fabric recreating the essence of wildflowers.

More details

Leaf

Evoking a forest of leaves on an Autumn's day.

More details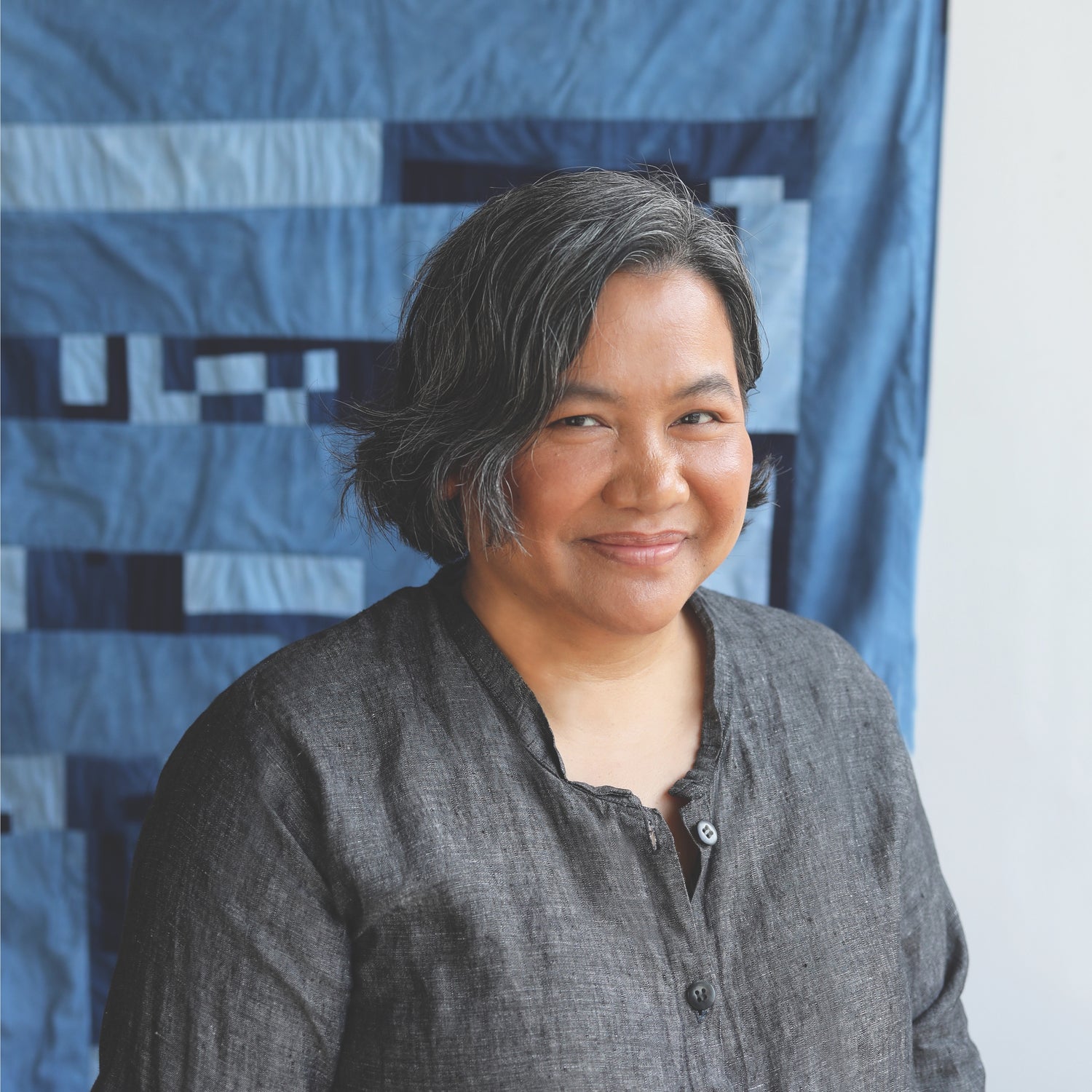 About Arounna Khounnoraj
Arounna Khounnoraj is a multi-diciplinary artist of remarkable talent and vision, known for her exceptional contributions to the world of textile artistry. Her journey is a captivating tale of creativity, dedication, and a profound connection to the natural world.
As a textile artist, Arounna's work transcends the ordinary, with a signature style that seamlessly combines minimalism and intricate detailing. Arounna has published several books on a variety of textile and artistic techniques, including her book "Punch Needle: Master the Art of Punch Needling Accessories for You and Your Home" which has been translated into several languages.
Arounna's artistic path has been marked by numerous accolades and collaborations, but perhaps most notably, her partnership with her husband, John Booth, in founding Bookhou. Together, they have crafted an artistic venture that beautifully marries her textile expertise with his woodworking skills, resulting in a harmonious fusion of art and craftsmanship.
Read the Interview
What is your minimum order? How many yards are on a bolt?

Our minimum order quantity is one bolt. Our bolts come in a range of approximately 9-13 yards. Yardage cannot be guaranteed.
How do I place my order?

Email. All orders must be submitted in written form. We do not accept orders by phone.
Can I cancel my order once it's placed?

Once an order is placed, it cannot be canceled unless it is a manufacturer error.
Do I need to take my order as soon as they arrive from Japan and is ready to ship?

Yes. We will not hold merchandise for any order unless paid in full.
How do I pay for my order?

We will need credit card details for your order, including the CVC code. We accept Visa, Mastercard, American Express, and Discover.
What type of form do I need to submit?

We will need a copy of your resale license and/or your business tax ID.
I do not own business, but what can I do?

We also operate a online store for retail customers here, which will carry the Bloom by Bookhou collection.
How long does it take to receive and order?

We require a minimum of 8 weeks for delivery. We cannot guarantee any shipping dates.
Do I pay for shipping?

Yes, shipping fees are the responsibility of the purchaser to pay.