Kokka USA, Inc. is the U.S. subsidiary of KOKKA, a Japanese textile manufacturer founded in 1948 focusing on printed fabrics. Some of our most famous textile lines include nani IRO by Naomi Ito and echino by Etsuko Furuya.
Kokka USA, Inc. imports and distributes Japanese fabrics on a wholesale scale to North America.
Alongside KOKKA products, we also distribute other Japanese fabrics like Kobayashi, Hokkoh, Cosmo, and Kiyohara.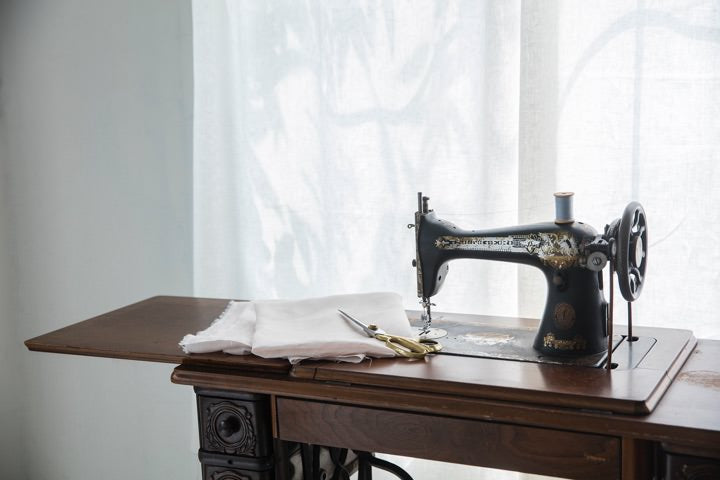 If you're interested in stocking Japanese fabrics at your business or opening a wholesale account with us, please contact us and we will get back to you as soon as possible.
For Retail Companies

Kokka USA, Inc. specializes in importing and distributing fine Japanese textiles and craft products. We proudly import original Kokka fabrics and those from other Japanese fabric and craft companies, all owned and operated separately.

Contact Us

For General Consumers

Kokka USA, Inc. operates an online store. Once you place an order, we will cut the fabric and ship it from the Kokka USA, Inc. office. We ship to The United States and Canada.

Shop Now
Business Details
Kokka USA, Inc.
438 Amapola Avenue, Suite 115 Torrance, CA 90501
Tel. 424-260-8900
Cell. 310-972-9068
Map